American Heart Health Month
Tuesday, March 03, 2020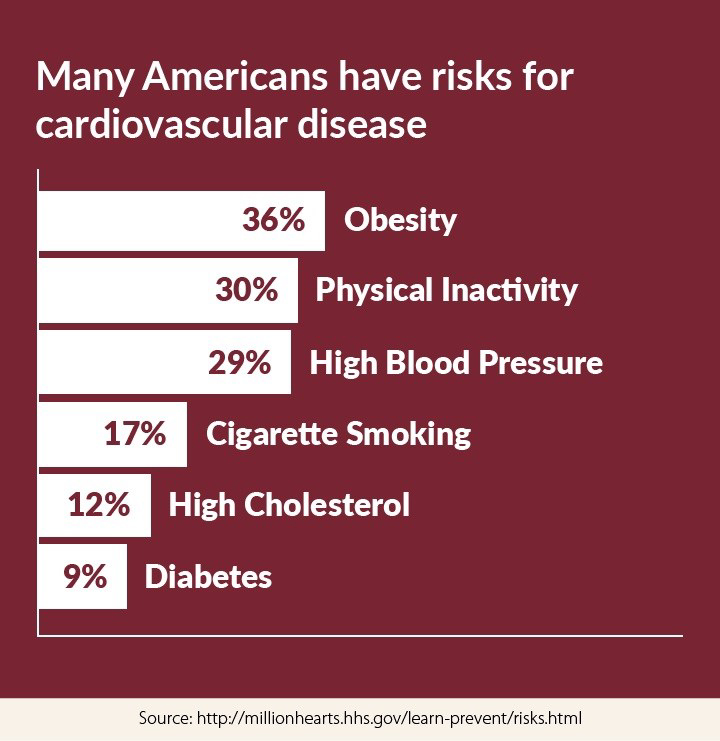 Every year, 1 in 4 Americans die from cardiovascular disease. In 2011 heart disease and strokes cost the United States $316.6 billion which equates to 1 in every 6 dollars spent on healthcare, according to the CDC. In South Carolina, heart disease was the leading cause of death amongst men and women and is ranked 16th amongst the states for prevalence in 2017.
Heart Disease is a term used for several different types of heart conditions, CAD (coronary heart disease) being the most common.
Although some symptoms of cardiovascular disease are silent, such as high cholesterol and high blood pressure, many of the risks, such as physical inactivity and smoking, are preventable and can be managed through changing lifestyle behaviors.
---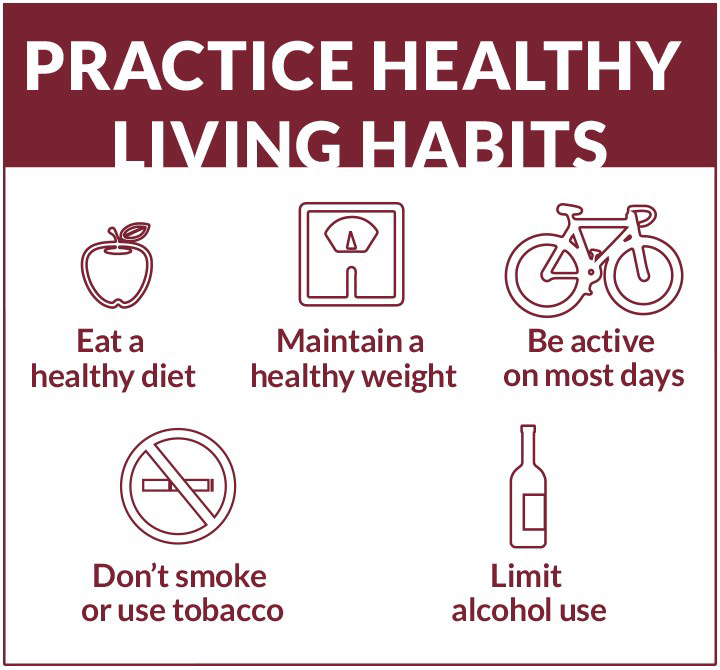 MYTH: I'm taking my medication, so I can eat whatever I want.
FACT: Taking medication does not eliminate the need for a healthy lifestyle. While medication can help control your high blood pressure or high cholesterol, it's important to eat healthy and enjoy regular physical activity as well. Consider grilling or baking instead of frying, eat fresh fruits and vegetables, and check nutrition labels to find foods with 140 mg or less of sodium. Above all, always remember to follow your healthcare provider's advice.
---
MIT Preventive Service Benefit Overview
Physical Examination In-Network Coverage
Adults 19+            One Per Calendar Year
*Must use Preventative Diagnosis and Procedure Codes
Urinalysis
CBC (Complete Blood Count)
Cholesterol
EKG (electrocardiogram)
Hemoglobin
**Summary Plan Description, Page 20