Have questions? We have answers
Insurance can be difficult to navigate, but MIT is here to help. Our Frequently Asked Questions page provides an overview of some of our most common member questions.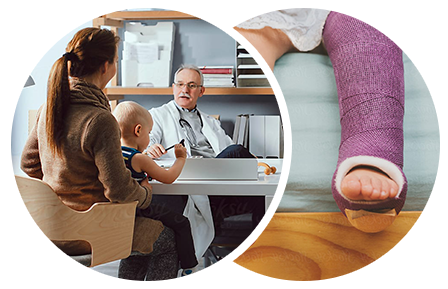 Some common FAQs
When must MIT receive your application to enroll on the Plan?

No later than 31 days from the first date you become eligible and satisfy the waiting period

If an employee or his or her spouse or dependents waive coverage, can they ever enroll in MIT again?

Yes. If an eligible employee or his or her spouse or dependent has one of the qualifying events or meets the Plan's special enrollment provisions, he or she will be able to ...

When can newly-hired employees enroll on the Plan?

The 1st day of the month following the satisfaction of your participating employer's waiting period or the 91st day of employment, whichever is earlier. Your participating ...