Members' Insurance Trust is an exclusive membership benefit of the South Carolina Medical Association, offering members access to affordable health and dental insurance plans with a focus on customer service. We are a self-funded multiple employer welfare arrangement with over 5,000 lives and 200+ participating employers. Our health and dental plans offer coverage options to employers both large and small across the State of South Carolina who have a strong connection to the medical community. Let us help your physicians, staff, and their families cover their most valuable assets.
See How We Partner With Our Membership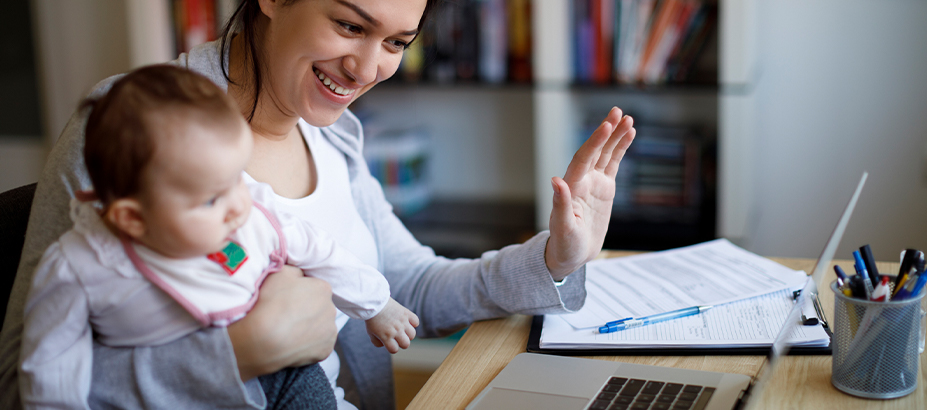 MUSC Virtual Care
Looking for an online doctor appointment? We're pleased to offer Virtual Care through MUSC. Receive quality care from an MUSC Health provider in as little as 15 minutes.
Access MUSC Virtual Care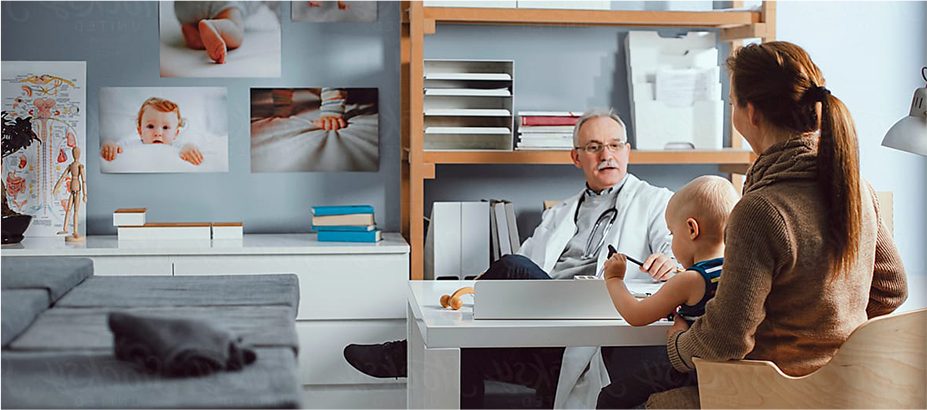 Find A Provider
You have the power to choose the health care provider that best fits your needs at a cost that fits your budget. Use our interactive map feature to find providers near you.
View Map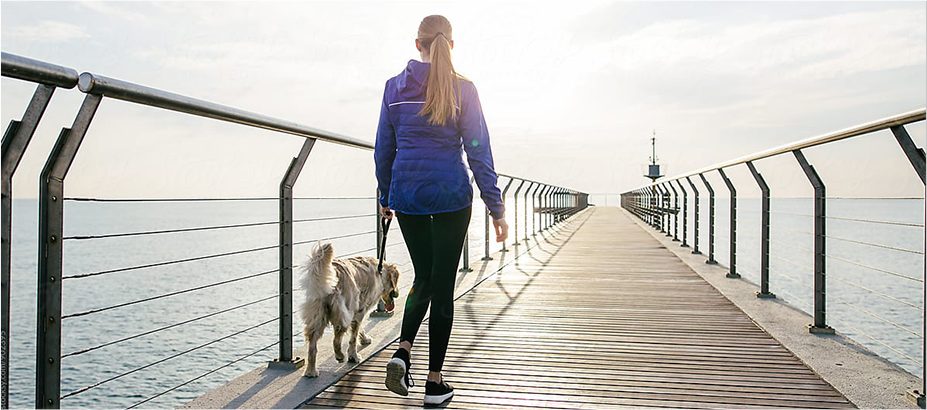 Wellness Means More
A healthy lifestyle goes beyond health care coverage. Our wellness resources are here to inspire proactive wellness planning.
View Resources
COVID-19 National Emergency Relief
Updated 4/15/2021 If I have missed a deadline under MIT during the COVID-19 pandemic, are any special extensions available?  Yes, MIT offers several key deadline extensions to help you and your family deal with any negative impact that the COVID-19 pandemic may have on your ability to satisfy the deadlines that would normally apply to
March 22, 2021
SCMA Members' Insurance Trust Partners on Population Health with PAI, a Locally based Third-Party Administrator
Program will allow SCMA MIT members to take control of their health care SCMA Members' Insurance Trust and PAI, a Columbia, SC-based, national third-party administrator (TPA) with expertise in administering employer self-funded group health plans and benefits, have collaborated to offer a comprehensive population health management program to the medical community in South Carolina.  Beginning
October 1, 2020
View the Understanding and Using Your Plan Benefits Webinar
Did you miss the Understanding and Using Your Plan Benefits Webinar? No problem!  View the information here.
May 27, 2020
View All News