Members' Insurance Trust is an exclusive membership benefit of the South Carolina Medical Association, offering members access to affordable health and dental insurance plans with a focus on customer service. We are a self-funded multiple employer welfare arrangement with over 5,000 lives and 200+ participating employers. Our health and dental plans offer coverage options to employers both large and small across the State of South Carolina who have a strong connection to the medical community. Let us help your physicians, staff, and their families cover their most valuable assets.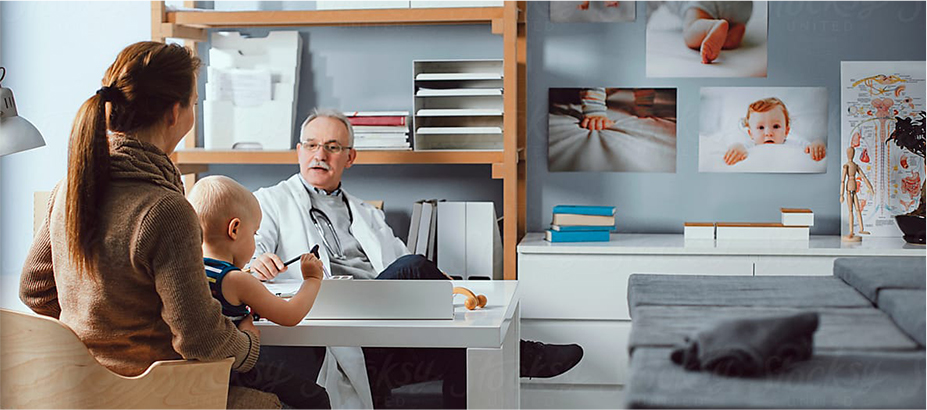 Find A Provider
You have the power to choose the health care provider that best fits your needs at a cost that fits your budget. Use our interactive map feature to find providers near you.
View Map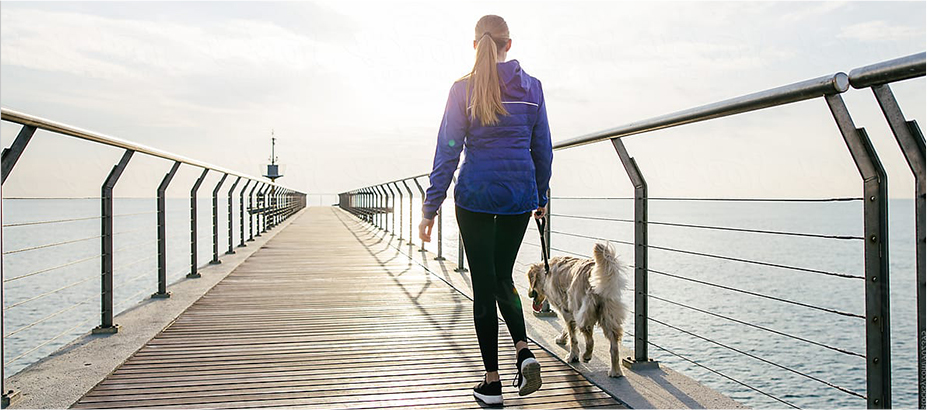 Wellness Means More
A healthy lifestyle goes beyond health care coverage. Our wellness resources are here to inspire proactive wellness planning.
View Resources
Welcome to the 2020 Plan Year
On behalf of the SCMA Members' Insurance staff and partners, I'd like to welcome you to the 2020 Plan Year. SCMA MIT has experienced a lot of changes over the last year in an effort to better serve our membership and position our Trust well into the future.
January 28, 2020
SCMA MIT to Offer COBRA Administration Services in 2020
Beginning in January 2020, SCMA MIT will offer COBRA administration services thru a partnership with Benefit Coordinators for MIT eligible benefits (medical and dental) at no additional cost to the group. Premiums for COBRA participants will be collected by Benefit Coordinators (unless otherwise noted by the MIT group) and paid directly to MIT.
January 2, 2020
JetHealth Solutions Partnership Offers Online Portal for Open Enrollment
MIT has partnered with JetHealth Solutions to provide an online portal for members and employers to facilitate online billing and enrollment processes.
November 1, 2019
View All News